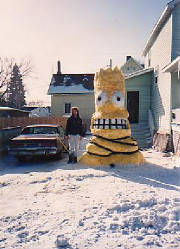 fact:I started building sculptures, because my wife wanted me to make a better snowman then her X-boyfriend.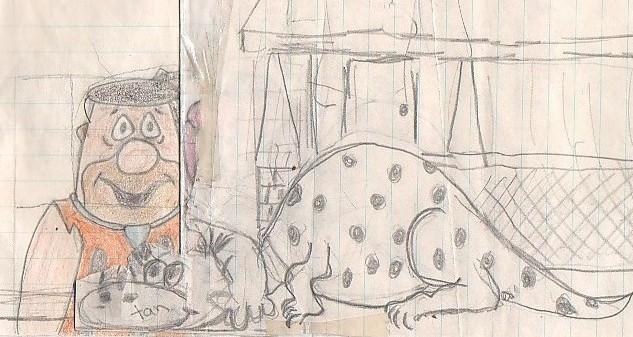 fact: The flat shovel I used to carve the sculptures for 11 years,was found on the side of the road. It become to be known as, "the magic shovel."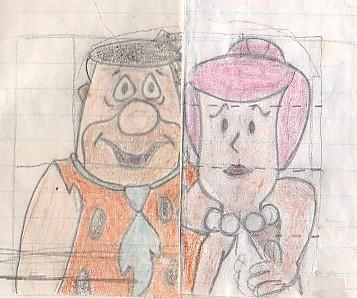 fact: The Flintstone sculpture was originally designed to be, Fred and Wilma. Wilma's head fell down as I was sculpting her.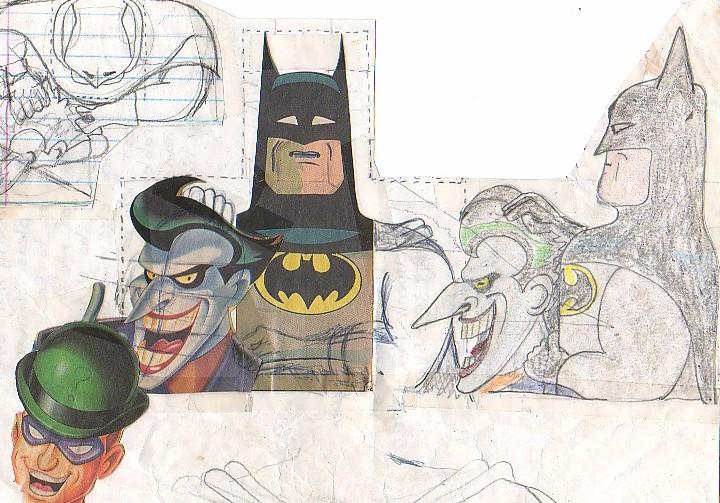 fact: The batman news photo went AP,( associated press )and was seen half way around the world.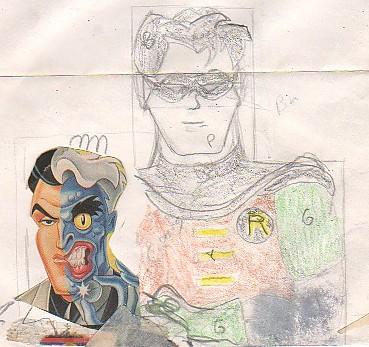 fact: Batman was my shortest lived sculpture,it lasted two days, before being replaced by Robin and Two-face.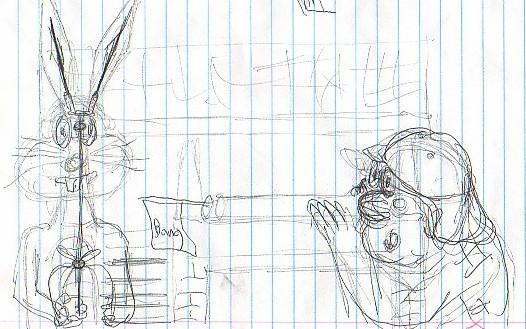 fact: When designing sculptures, I try to keep good moral value's, I thought this one promoted violence.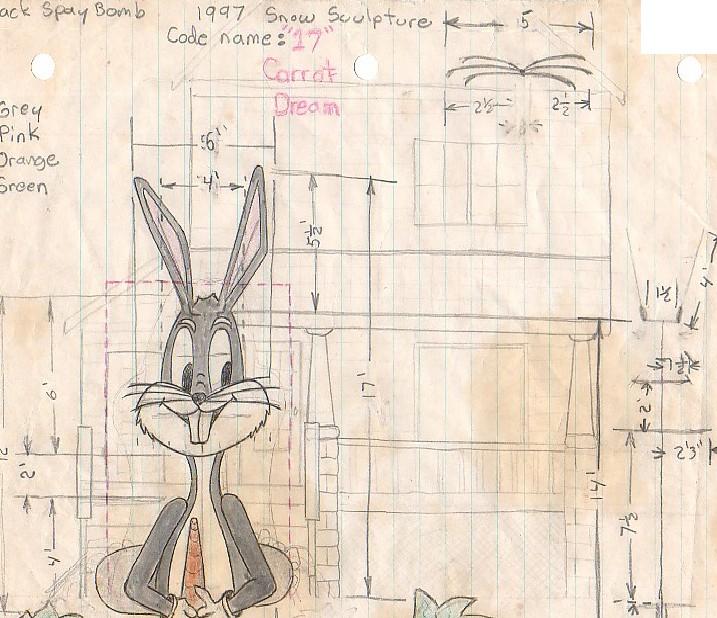 fact: Bugs Bunnies ears were made of cardboard, and his whiskers from light-weight pipe tubing.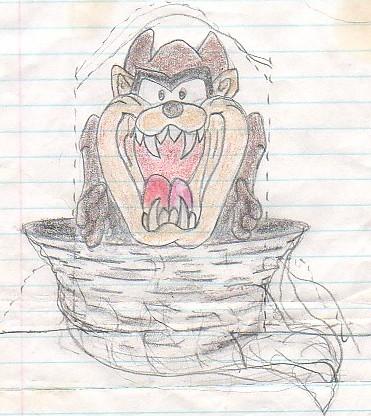 fact: Taz would have never been built, if I hadn't had to wait two weeks for a snow sculpture contest.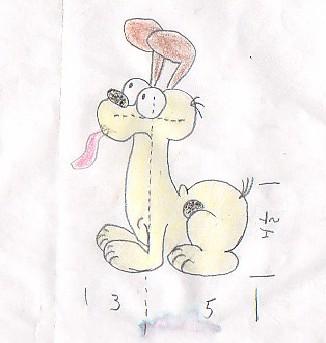 fact: Odies ears were made from a foam mattress,I try to stay away from using props.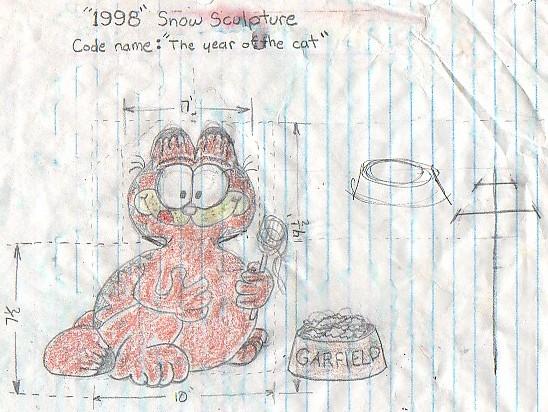 fact: The perfect snow sculpture wheather is, 20-25 degrees, and cloudy.
fact: The first 2-3 nights after completing a sculpture, I display them under lights, for people who work during daylight hours.
fact: I do most of the serious, detailed carving in the middle of the night, because there's less distractions.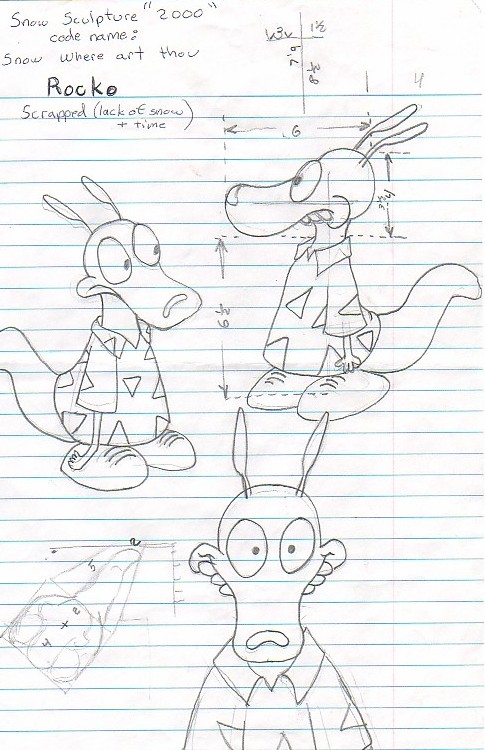 fact: Some sculptures I sketch never get built, like this one I planned on doing with Tommy and Cat-Dog.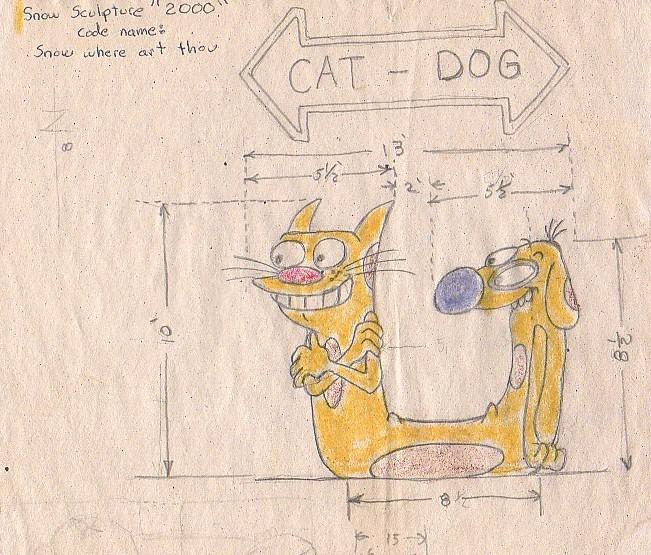 fact: Most sculpture projects are assigned a code name. Each with a story behind them as well. This one, snow where art thou, refers to the lack of snow that year, and having to get our snow from a church parking lot.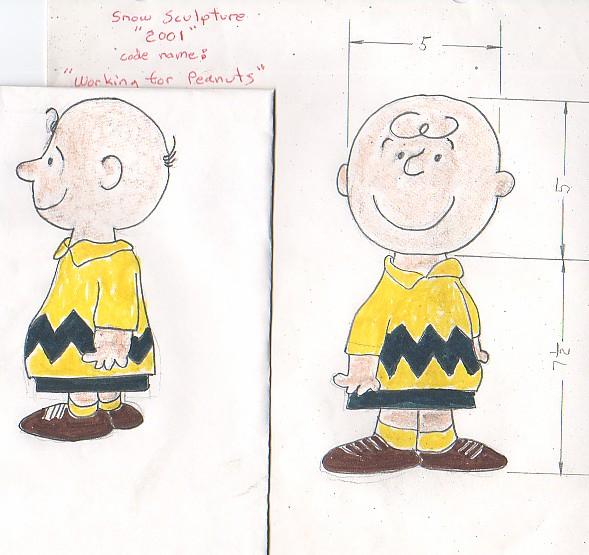 fact: Snow sculptures last longer when built facing away from the angle of the sun.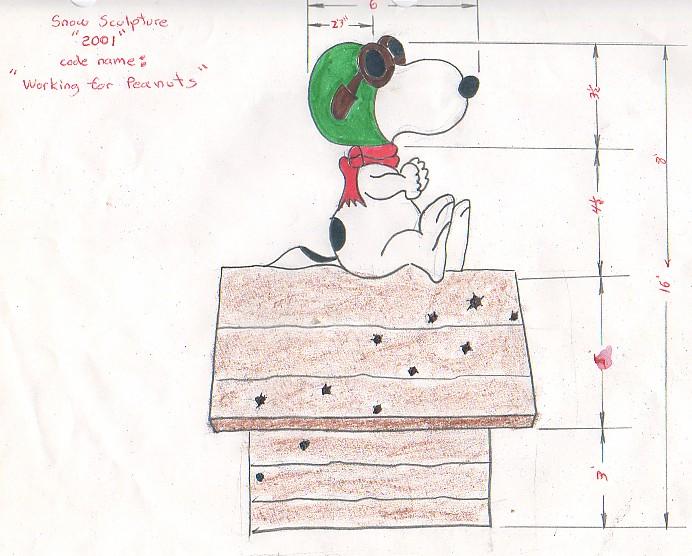 fact: Snoopy was the tallest of my sculptures, topping out at fifteen and a half feet.
fact: Baby-sitting the sculptures after their done is necessary, because kids, although I love them, can't keep themselves from touching, and climbing on them.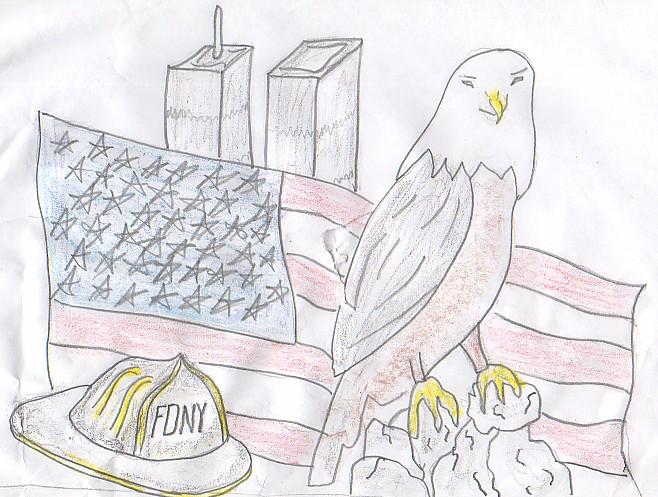 fact: It takes, on average, for two-three people, and a loader, 8 hours to build a block of snow, 15-20 hours to carve, and 2 hours to color major snow sculptures. This does not include the designing or maintenance (touching up of) after their completed.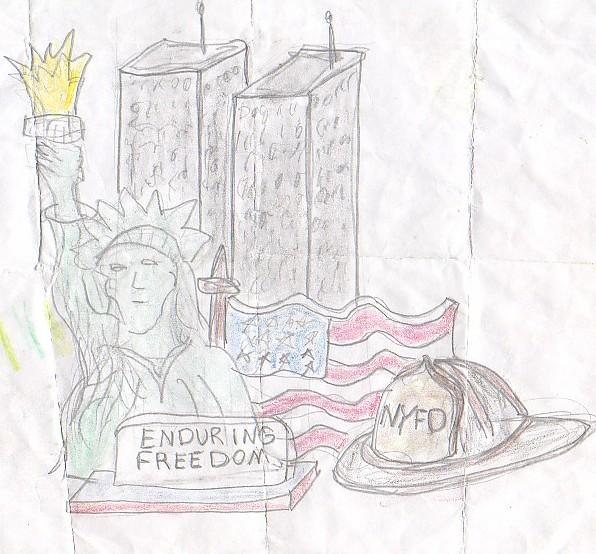 fact: The Statue of Liberty is a sculpture I still want to do someday,and it was my first thought for the 9-11 sculpture.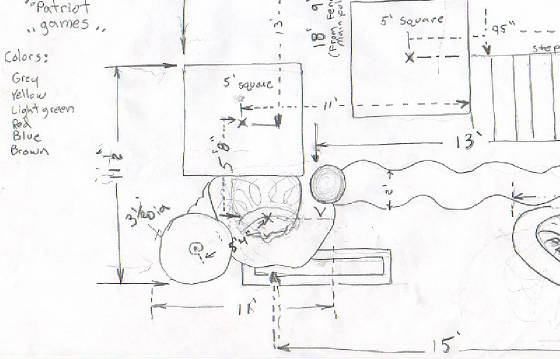 fact: Only if you have had drafting classes, might you understand the above picture, it is the top veiw of the previous picture. Understanding of what a sculpure looks like looking down at it, is a big + for a sculpter.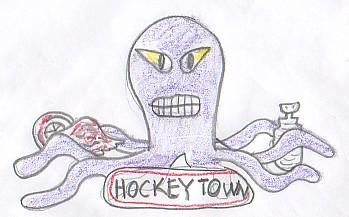 fact: At some point during the process of carving every sculpture, I say to myself, " I can't do it ", and " I must be crazy ".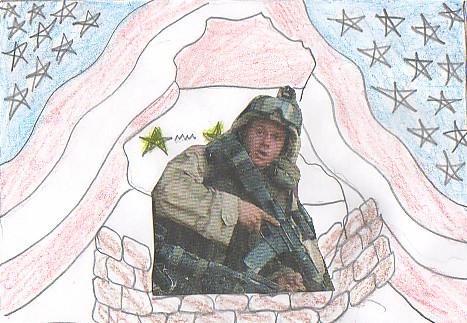 fact : the cleaner the snow that is used for a sculpture, makes for a better looking appearence when completed, and also makes it easier to carve.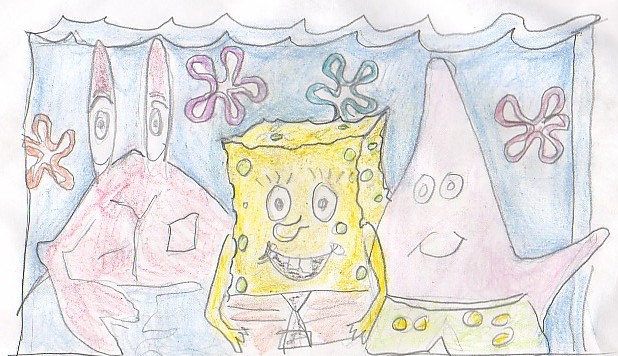 fact: the best time to take pictures of a sculpture is after the second coloring.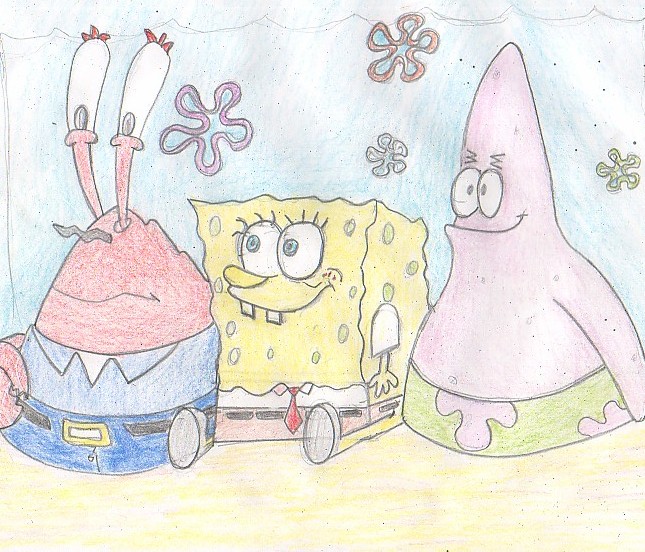 fact: I have recently started designing sculpters with backgrounds like this one, because it adds to the overall theme of a project.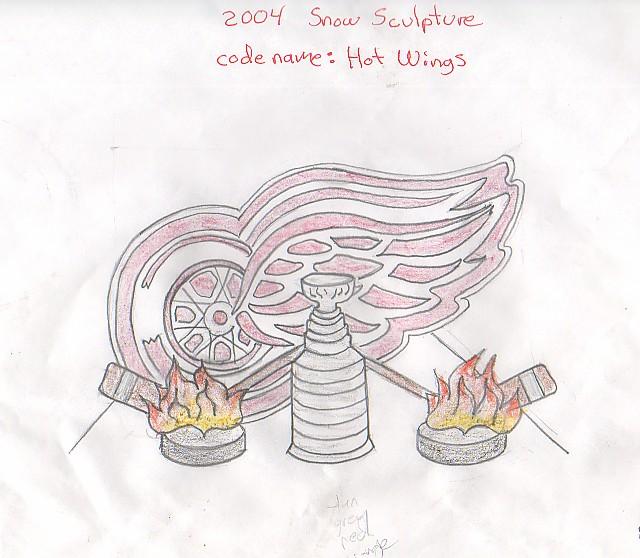 fact: the hardest part of building a snow sculpture, is actually starting one.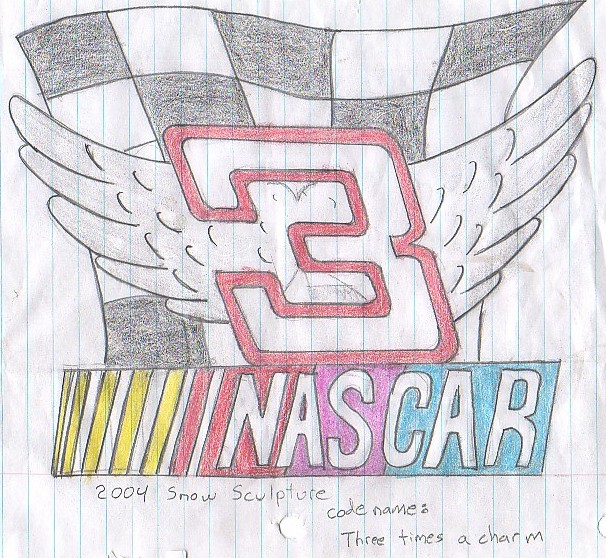 fact: the # 3 and cookie monster are the only sculpture themes, i've ever done twice.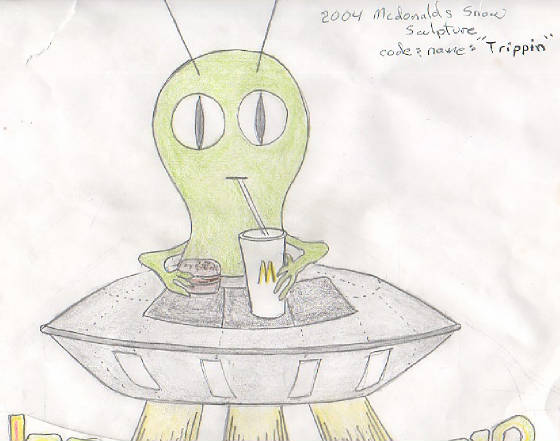 fact: It was 54 degrees when we built this alien sculpture at McDonalds.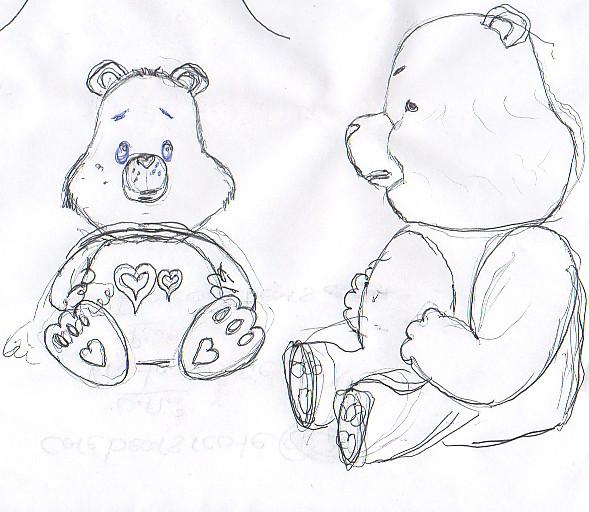 fact: I was already thinking of scooby doo when we decided to sculpt the care bears instead. I wanted to save scooby for a headline sculpture rather than a second, what I call encor sculpture, that's sculptured from the first one.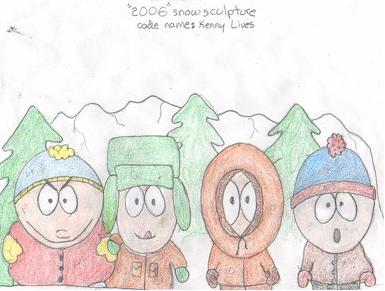 fact: the southpark sculpture appeared on the actual southpark web-site.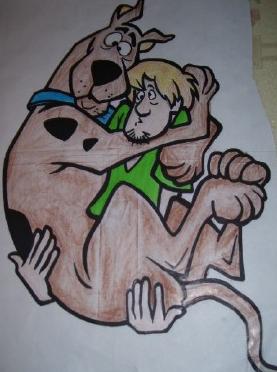 fact: this web-sites has been viewed, at last count, by 43 different countries.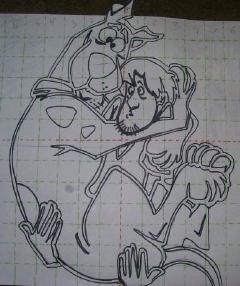 fact: the picures above and below,is how I use the grid system to sculpt out a project. every square represents one square foot.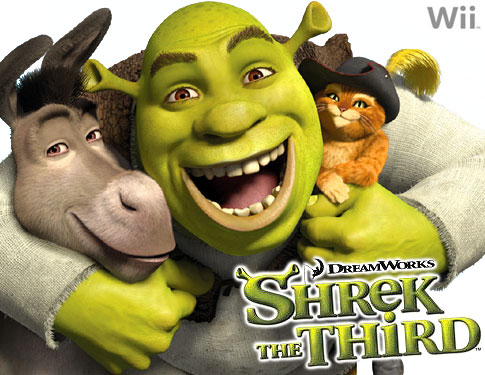 fact: this "shrek the third" promotional picture was my inspiration of what I wanted to accomplish in snow.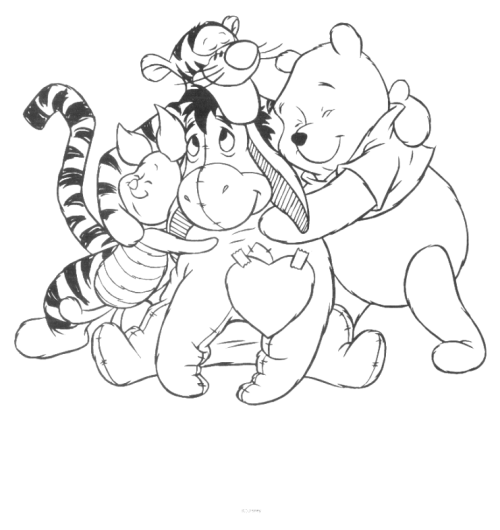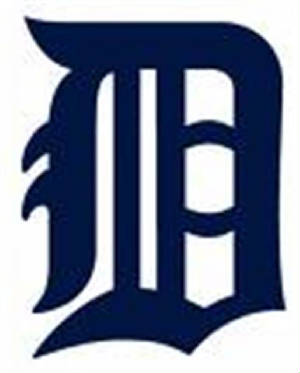 Click here to check out snowsculptures of Bill Clinton,King Kong and more,sculpted by a friend in Minnesota.